It doesn't matter if you are just getting started, or a professional athlete; YOU deserve a pain free life, and to perform at your best.
Our programs make Athletic Therapy accessible wherever you are, and whatever your starting point.
"Ashely and her team are amazing! They do their best to get you back on your feet doing what you like to do, whether it's sports or just your everyday life. Even if you don't have an injury, they help you find things you can work on to strengthen your body and keeping your body running smoothly."
-Zach Ng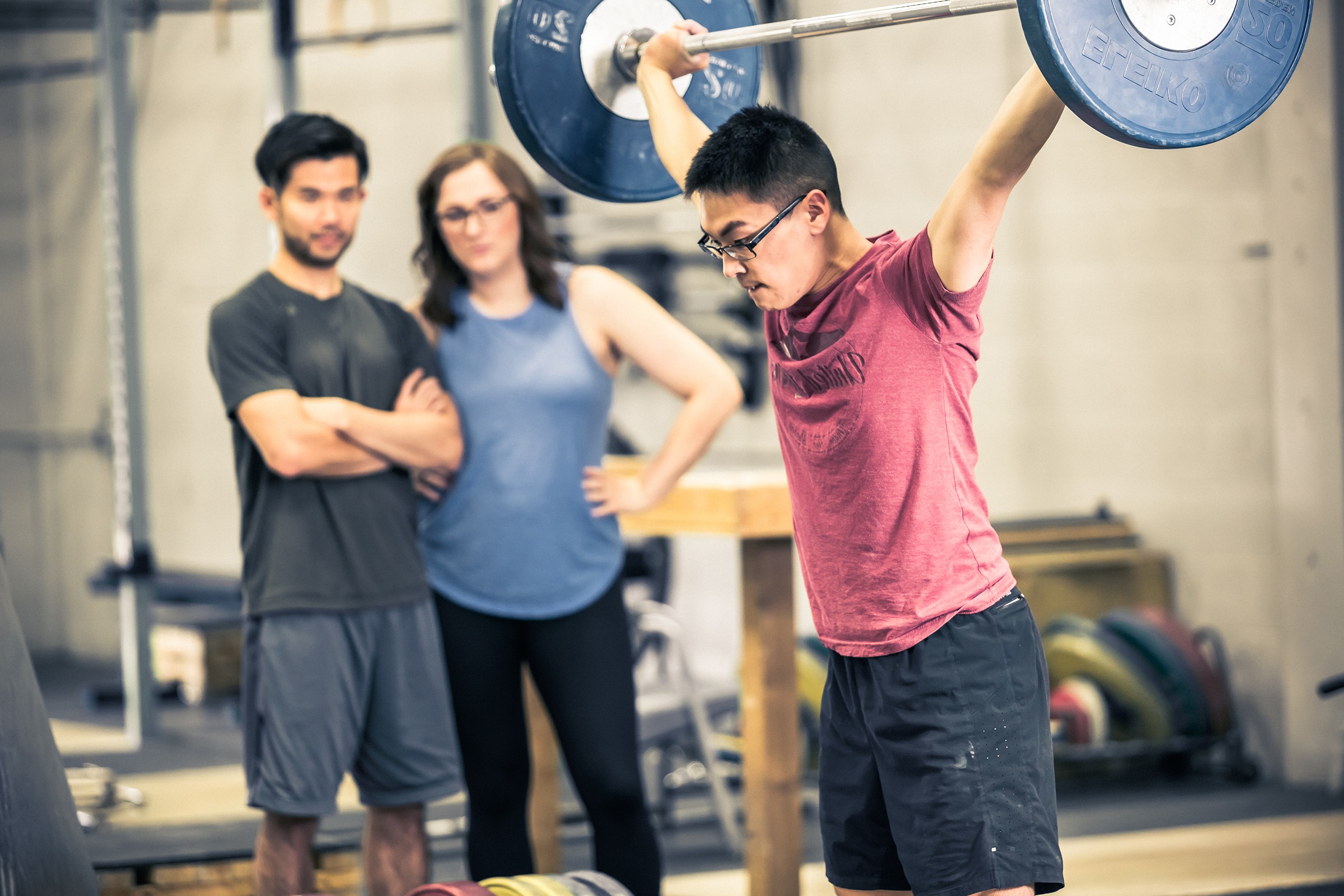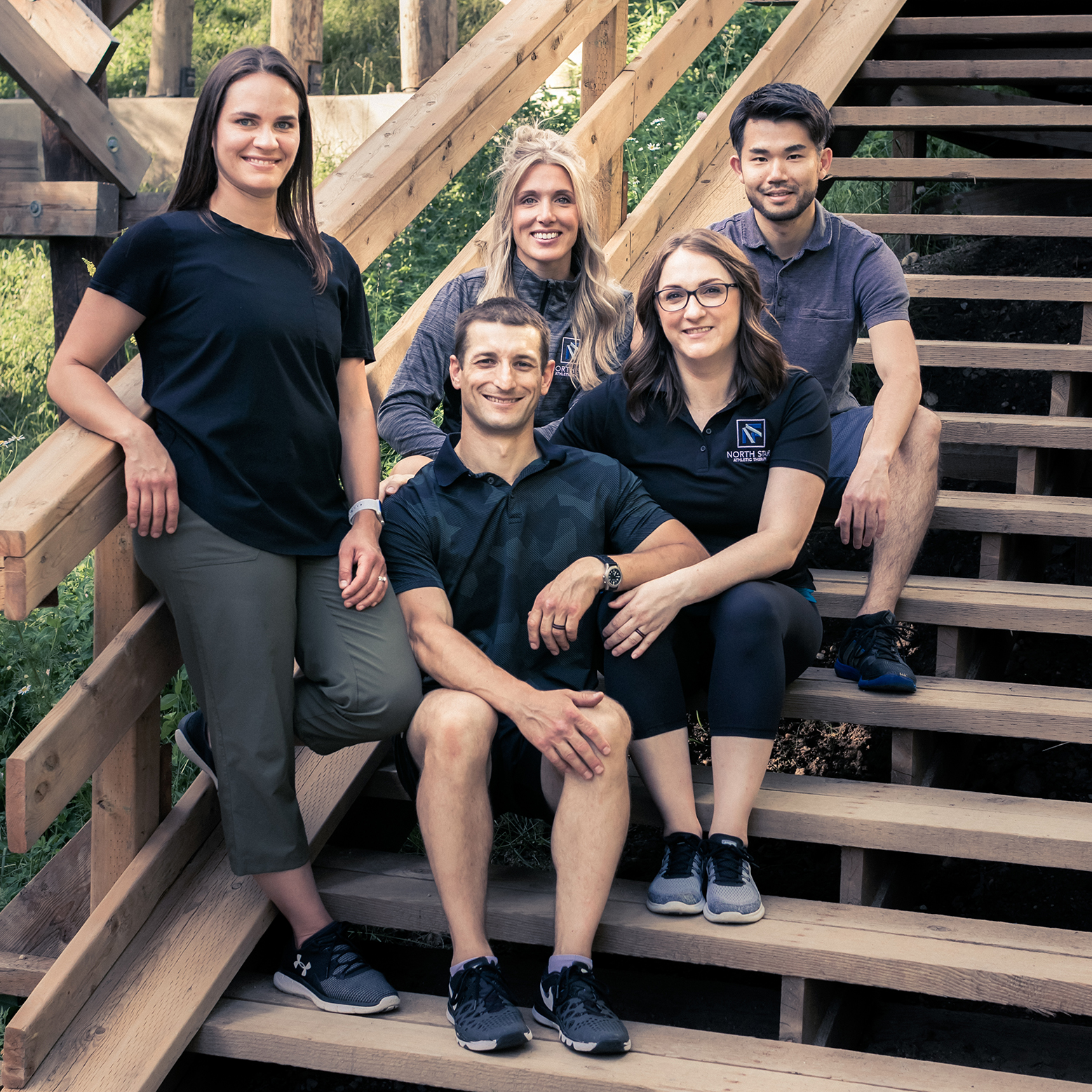 Who is North Star?
We are a team of Athletic Therapists, Personal Trainers, & a Registered Acupuncturist that found over years of seeing clients in a private setting, that so many more people could be helped to live better lives with some guidance on how they used & cared for their bodies at home.
(Left to Right) Carrie, Chris, Lauren, Ashley, & Shun.