You've probably heard someone tell you to breathe through your lift, or 'engage your core,' but if you have no idea what or why they are telling you that, this course is for you.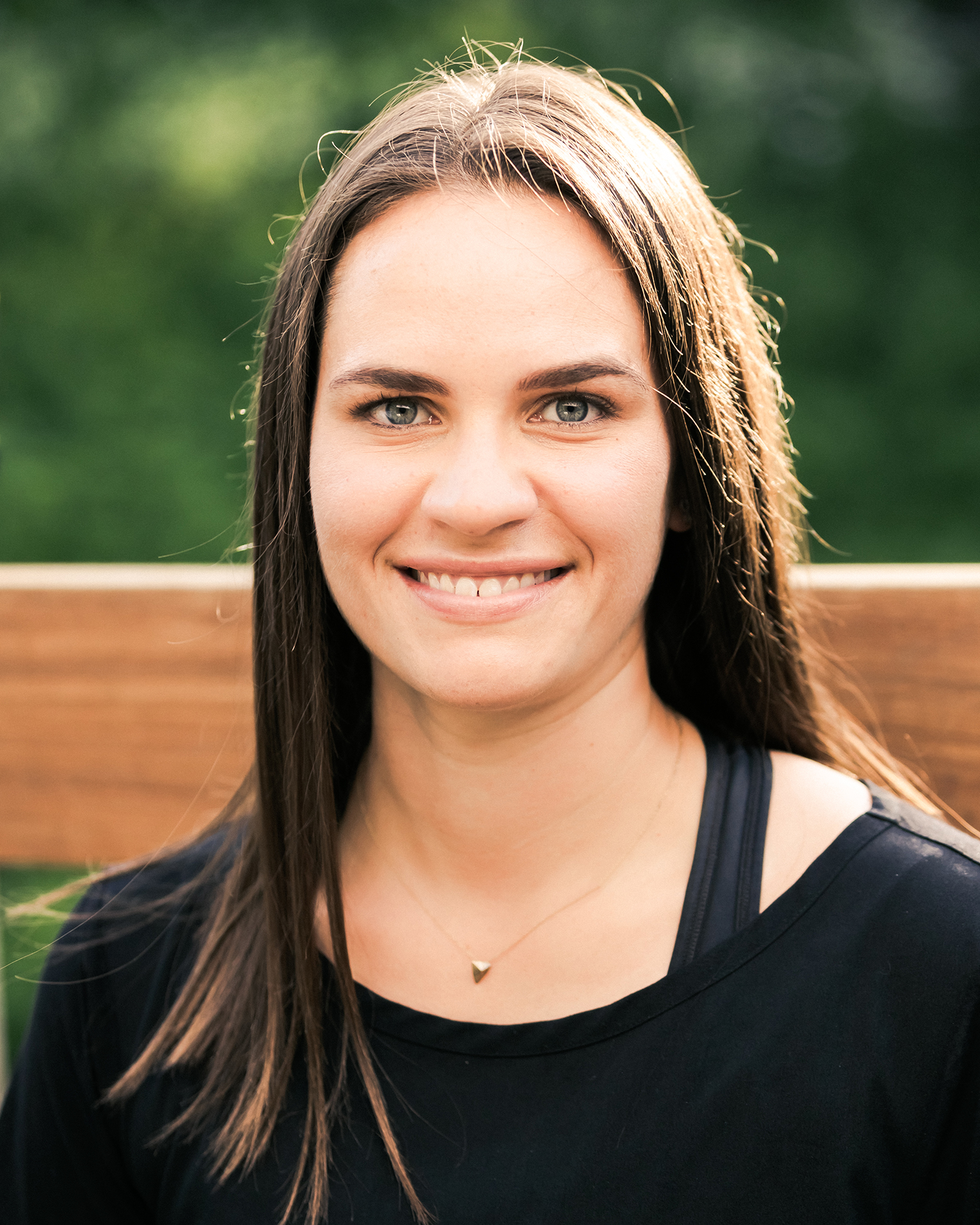 I'm an Athletic Therapist, Certified Personal Trainer, and Pre/Postnatal Fitness Specialist and one of the things I'm passionate about is teaching Hypopressives.
This low pressure technique is not only used with pre/postnatal exercise to help with pelvic floor dysfunction, but also with people with back pain and athletes wanting the most out of their core performance. This course teaches you the basics of how to breathe through exercise to engage your core, and why you should pay attention to it.