If you
want to prevent common injuries caused by glute muscles that just don't function correctly, or

you're doing the right training exercises, and don't feel your glutes when you should, this program is for you.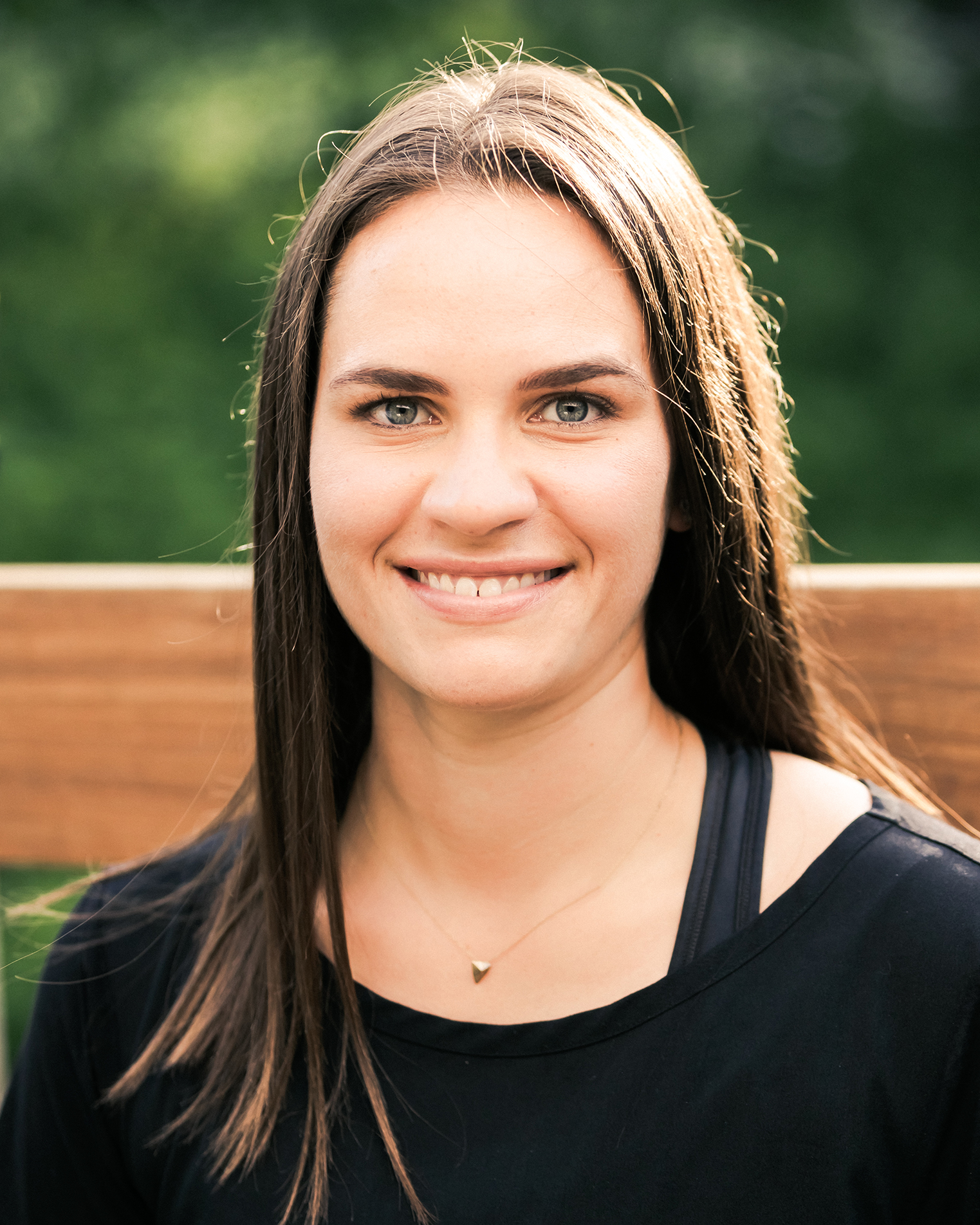 I'm an Athletic Therapist, Certified Personal Trainer, as well as a Pre/Postnatal Fitness Specialist, and I knew I had to create this glute program because so many people just aren't getting the most out of their training.
So commonly in person we hear that people have tight hip flexors, knee pain, or simply don't feel their glutes working when they are training them. These things usually come back to imbalanced bodies or movement, and if we can prevent them through a few key movements, we can prevent common causes of pain and injury.